SERVICES
The following services are in progress in the department of Surgery.
We have all the facilities available to offer 24/7 care for various urological & General Surgical emergency patients.
We provide consultation for outdoor surgical & Urological patients.
We have stat of the art, well equipped operating rooms, wards, private rooms, high dependency unit (HDU), and ICU.
The specialized care we offer includes

All general surgical procedures including both Open, laparoscopic and endoscopic.
Upper and lower gastrointestinal surgical procedures both open and laparoscopic.
All urological procedures including open, laparoscopic, endoscopic, and minimal invasive.
All urological procedures to deal with male infertility.
Urogynaecology procedures.
Breast reconstructive surgery.
General plastic surgery.
Thoracic surgery.
Endocrinological surgeries.
General paediatric surgery.
Paediatric urology.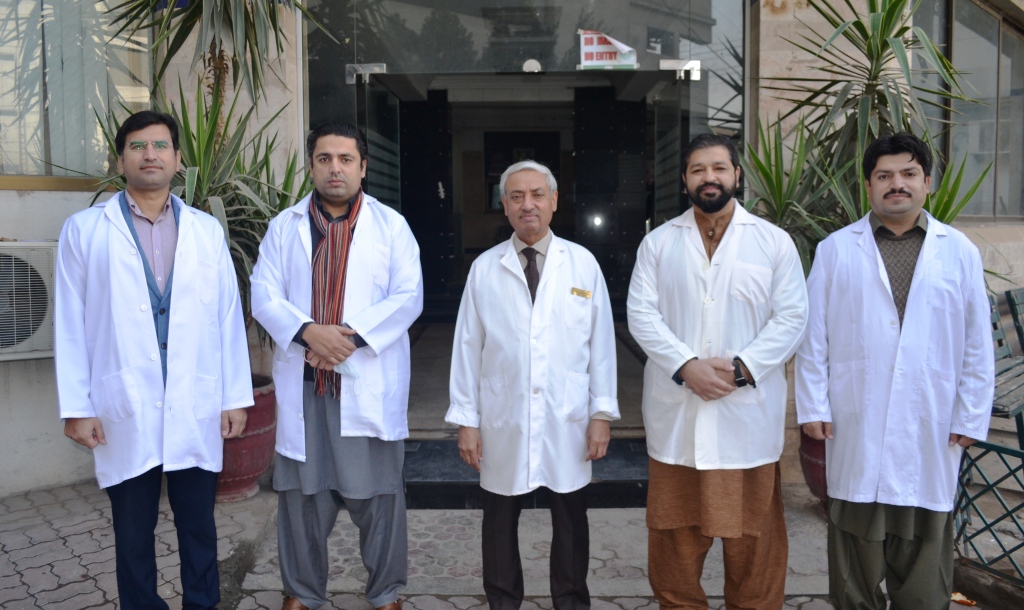 ---
---