SERVICES
The following services are in progress in the department of Paediatrics.
Pediatrics outpatients daily.
24/7 hours emergency cover.
24 hours pediatrics Indoor / Admissions.
24 hours special care baby services, OPD and admission with facility for incubator care, phototherapy, resuscitative care.
Attending all high risk deliveries.
Therapies including I/V Fluid Therapy and Medication, Infusion Pump, Blood Transfusion, Exchange Blood Transfusion, Oxygen Therapy, Nebulization, NG Tube Feeding, Ventilator support.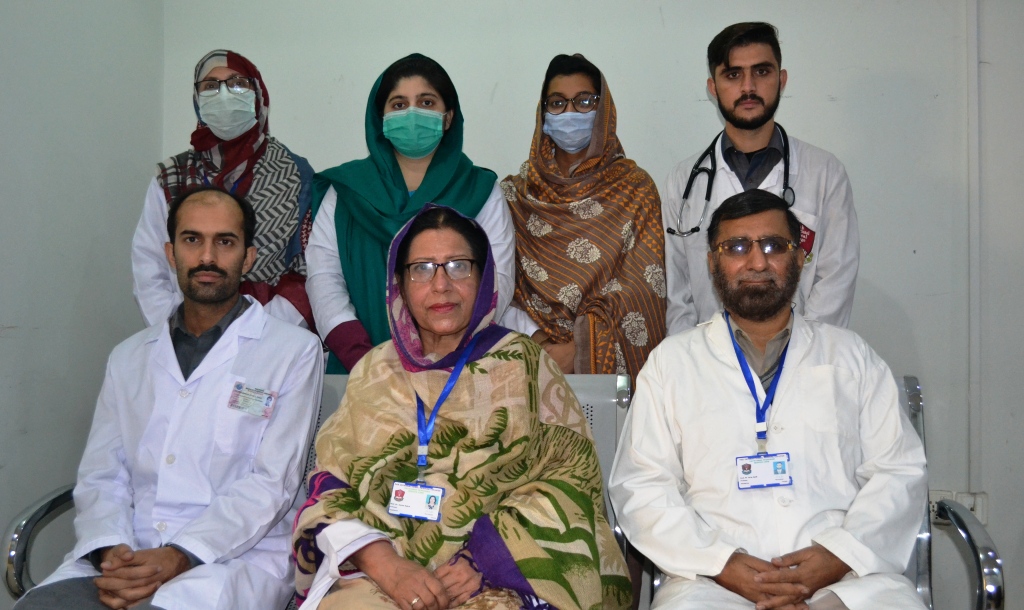 ---